Junju is a contemporary Korean restaurant opening early 2016 in the heart of san francisco.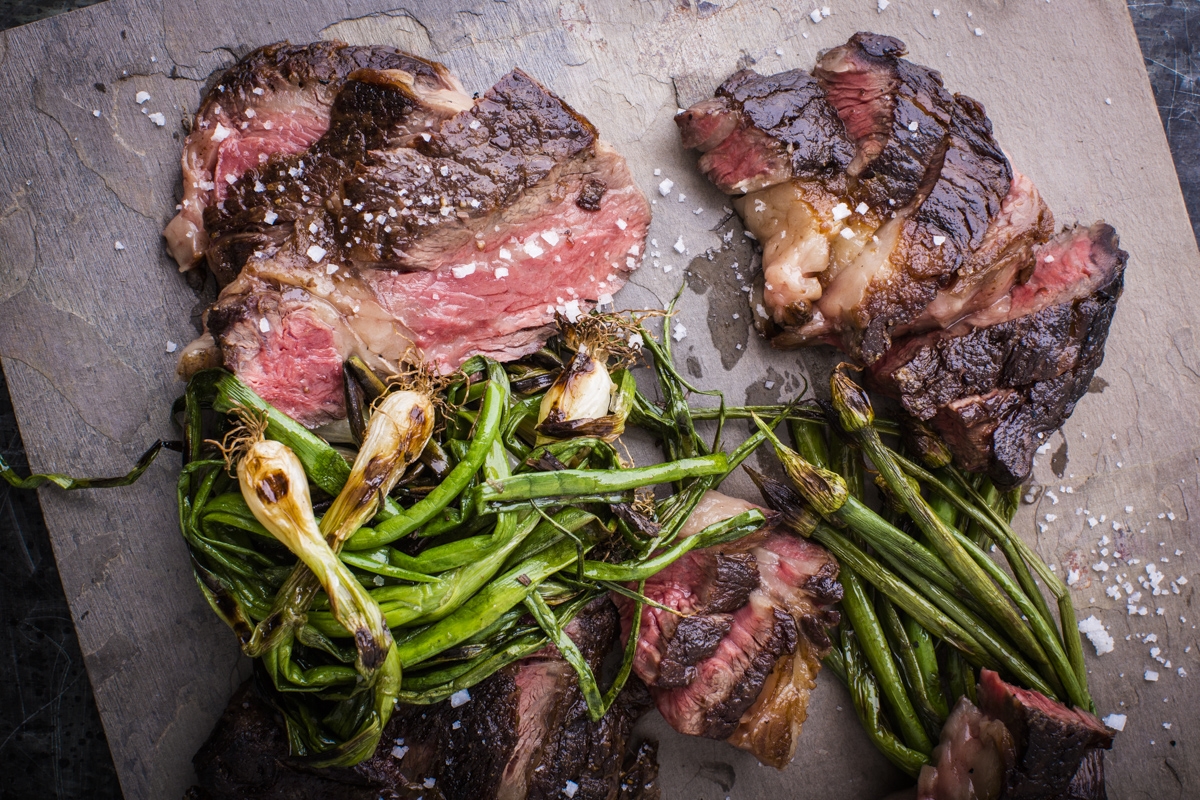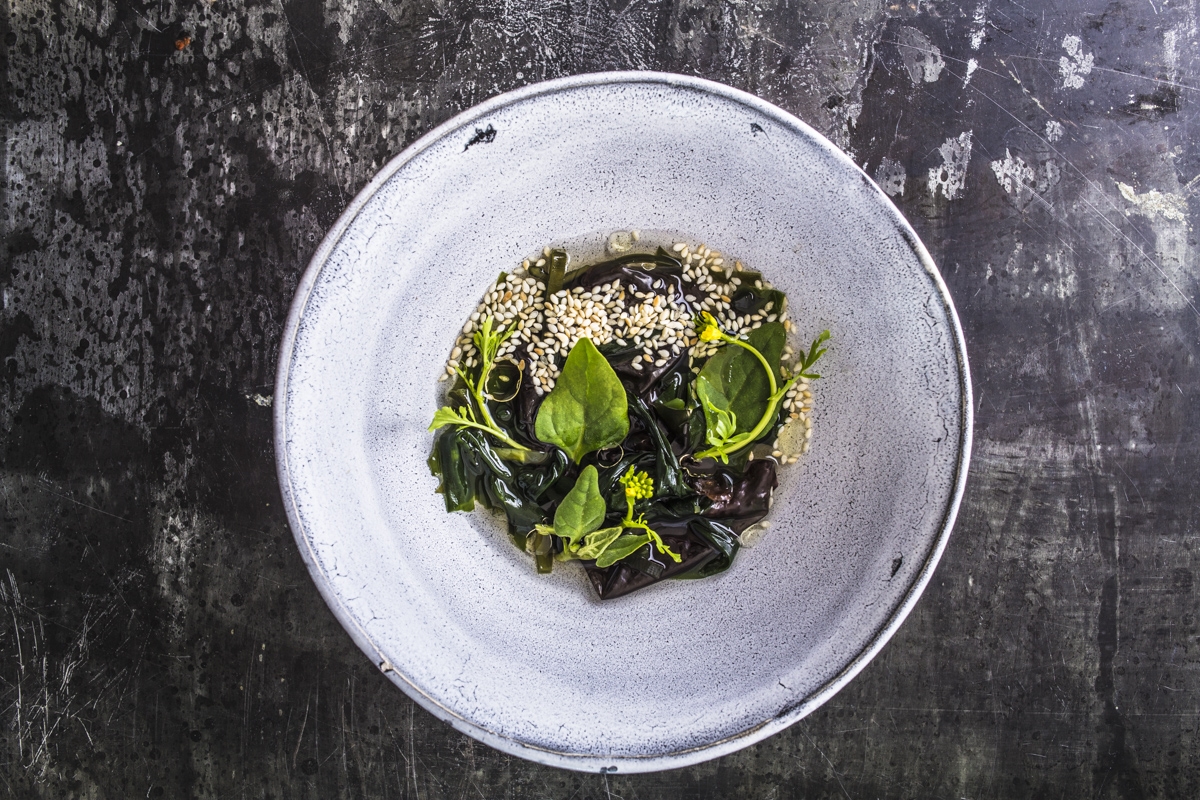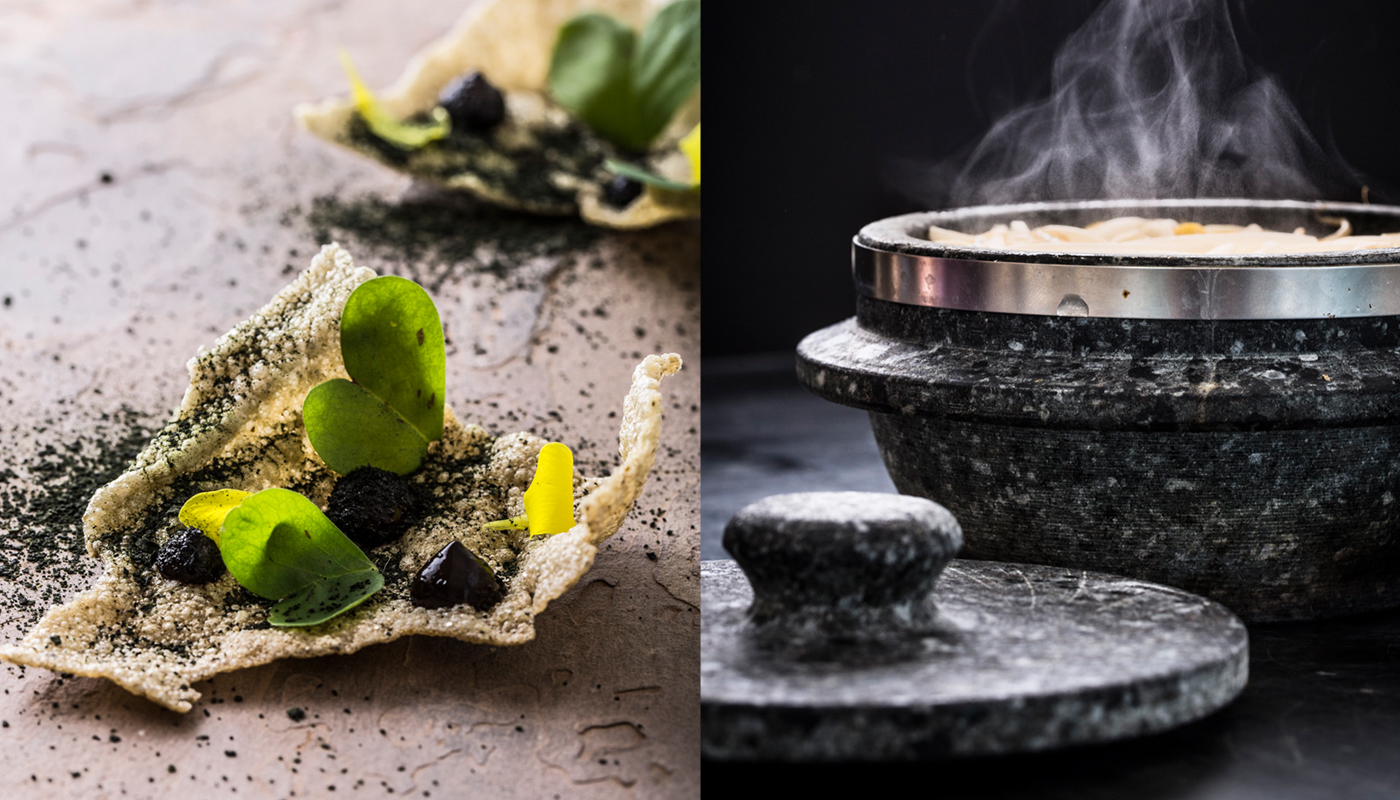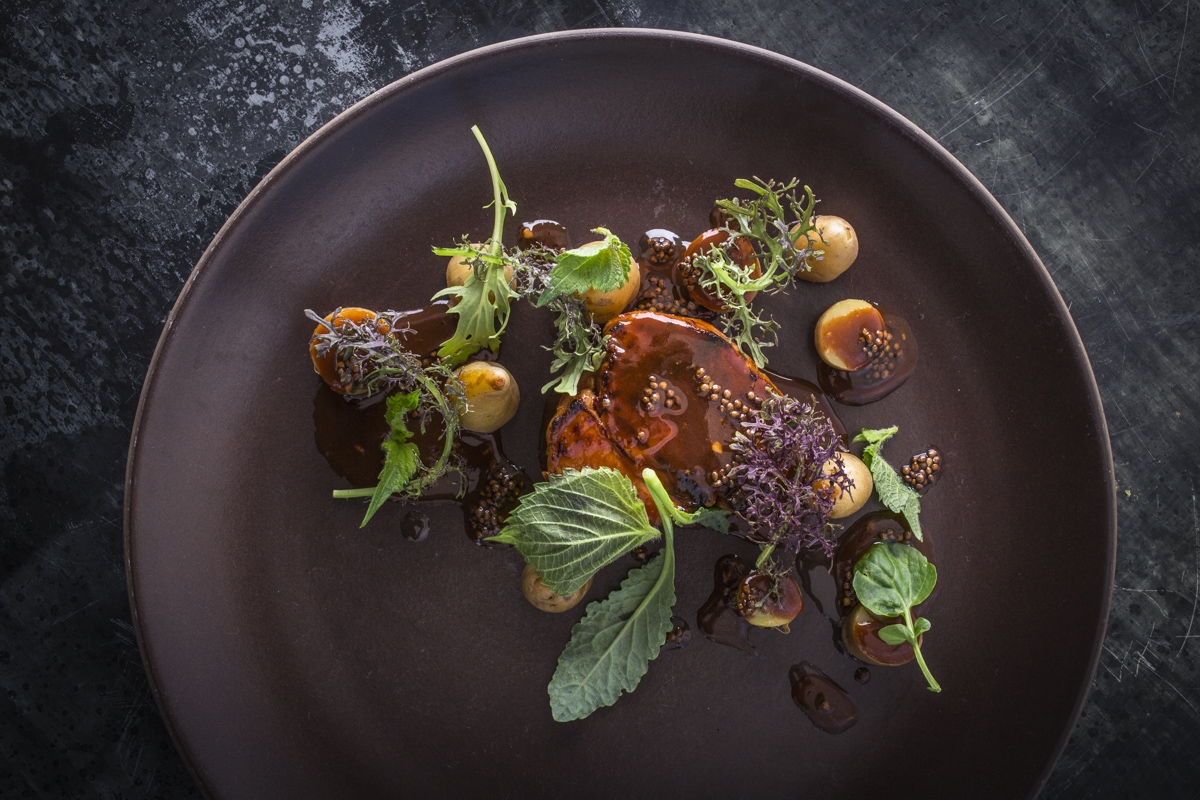 Under the leadership of Chef Robin Song, Junju will embrace traditional Korean food and the abundance of California agriculture. The restaurant will explore untapped areas of traditional cuisine in a modern, approachable atmosphere. With its unique flavors and inviting format, Junju is poised to become a San Francisco institution.
KOREAN TRADITION
Chef Song grew up cooking traditional Korean dishes with his grandmother and eating street foods in Los Angeles' Koreatown. With these strong influences, Junju will focus on Korean BBQ with the traditional art of fermentation and preservation at its core.
CALIFORNIA STYLE
We will adapt traditional techniques to take advantage of California's rich agriculture and food movements, incorporating local ingredients and sustainable farming. Korean cooking parallels many food trends such as foraging, seasonal cooking, local indigenous ingredients, and preservation.
Our fresh menu will incorporate street food, pub fare, and country cooking influences for a unique and varied experience.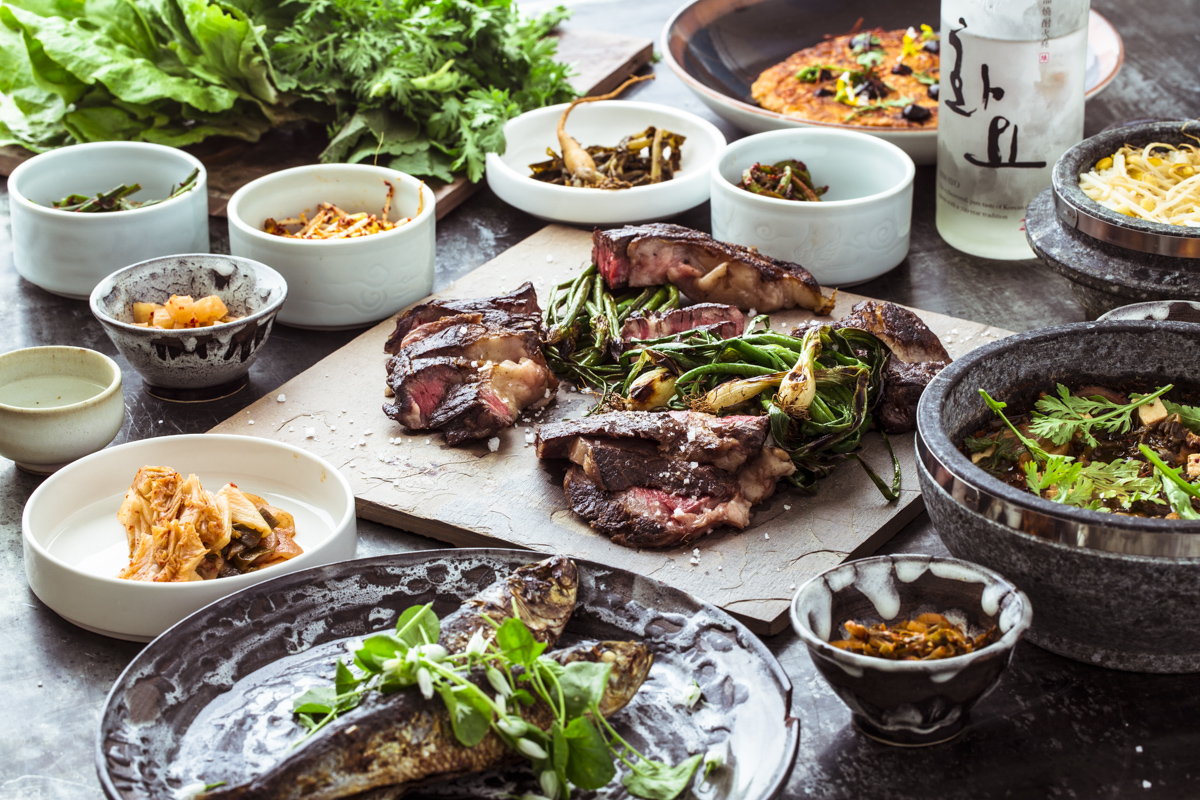 Chef Robin Song is excited to represent his Korean heritage and introduce a new dining experience to San Francisco.
Chef Robin Song, a Los Angeles native, has grown his career in the San Francisco Bay Area over the past 15 years. His award-winning cuisine focuses on vegetable-centric dishes sourced from local farmers, and pays thoughtful attention to ingredients and subtle flavors — earning him the honor of 2013 Rising Star Chef by San Francisco Chronicle, including the Top 100 list.
He has studied under renowned chefs at esteemed restaurants including Bay Wolf, Olivia, Serpentine, Contigo, Adesso, Plum, Ame, and Hog & Rocks. Song elevated and expanded the Hog & Rocks menu to incorporate a sense of rustic refinement with hyper-local ingredients. Aiming to explore his ethnic heritage through cooking, he also established a successful weekly late-night Korean pop-up — the catalyst for Junju. Now Chef Song is excited to represent his heritage and introduce a new dining experience to San Francisco.
For more information about Junju investment opportunities or to gain access to our confidential Investment Summary, please contact Chef Robin Song.
This PDF may not display properly in your browser. For best results, view in Adobe Acrobat.